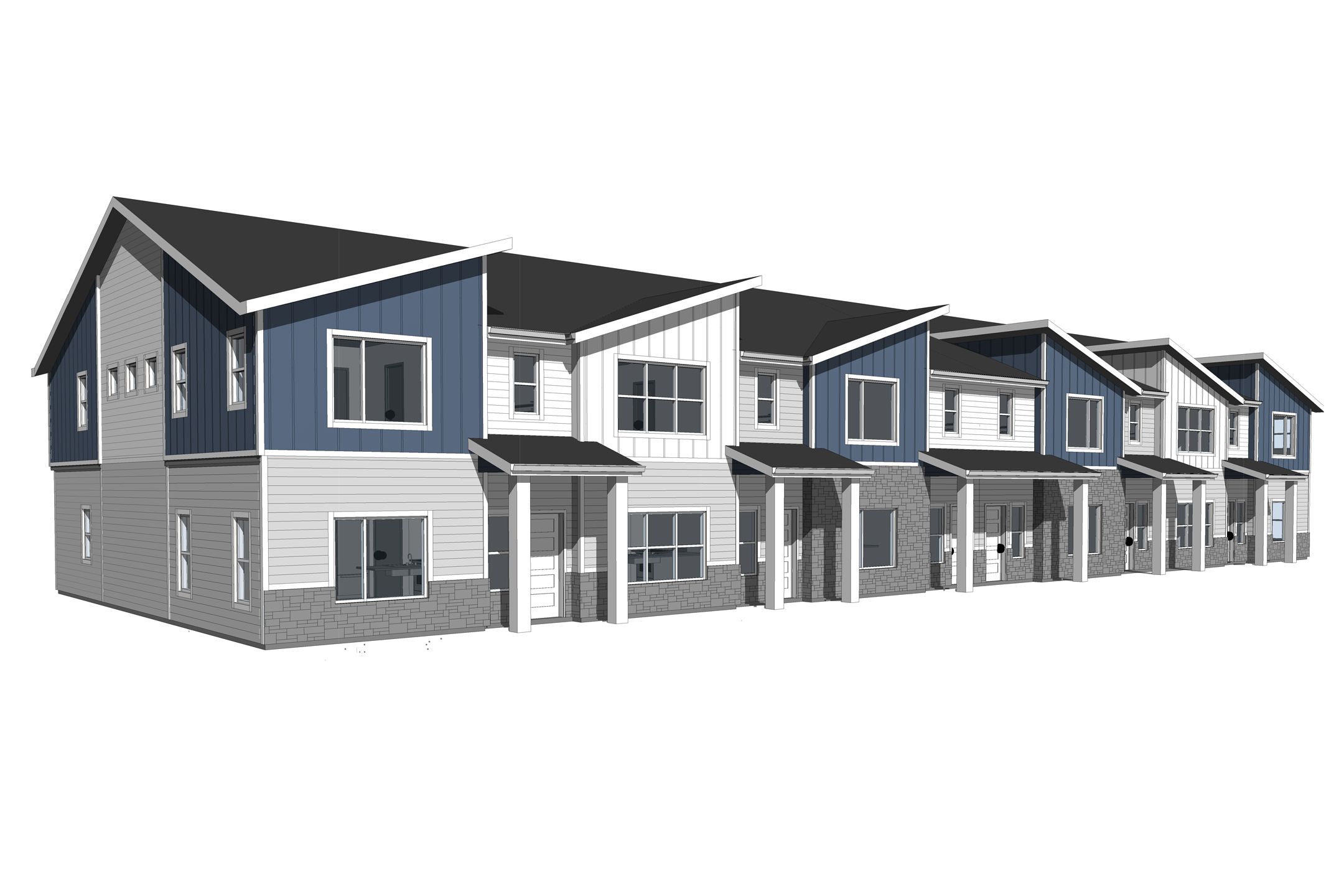 Quality
Enjoy living and entertaining in your open and efficient floor plans! Over 1600 square feet, quartz countertops, natural gas range, pantry, 3 bedrooms, 2.5 baths, full-size laundry, and a loft. Your master suite features a large walk-in closet and a master bath. Your 2-car garage includes a storage area. Landscaped to provide an open feel in a cozy neighborhood.
Value
Your home for today; value for tomorrow! The price is advantageous for home-ownership and profitable as part of your investment portfolio. Your home will be energy efficient and low maintenance. HOA fees kept at a minimum increase the value of your home; allowing purchasing and owning more affordable and convenient.
Site Building Layout
Download PDF
See Our Property Listings
Close to Everything
Shopping, restaurants- from fast food to fine dining, recreation trails and canyons, parks for ball games and picnics, medical facilities and services, theaters and other fine arts, schools, and Utah State University. Don't miss your opportunity to live in convenience and beauty in the sought-after location of Providence.
Amy VandenAkker
Homeowner
My roommate and I have really enjoyed our townhouse since moving in about a year and a half ago. People are friendly and the road is nice and quiet. We've made some good friends in the complex. Providence and the proximity to everything have been great. The landscaping has always been taken care of and I really like the colors on and in the units. The high ceilings are awesome, and the 2.5 bathrooms are wonderful to have. This is the first time my roommate and I have had a garage and we love it. We would definitely recommend a place like ours.
Act Now!
Don't miss out, WE ARE ACCEPTING RESERVATIONS AND SOME CONTRACTS NOW. Not sure if you qualify? It might surprise you. We are happy to answer your questions and do everything we can to get you on your way to home ownership either for the first time or investing in your future.
Karen Nielson
Branch Manager
P: 435-294-2480
180 West 1200 South Ste. 220
Logan, UT 84321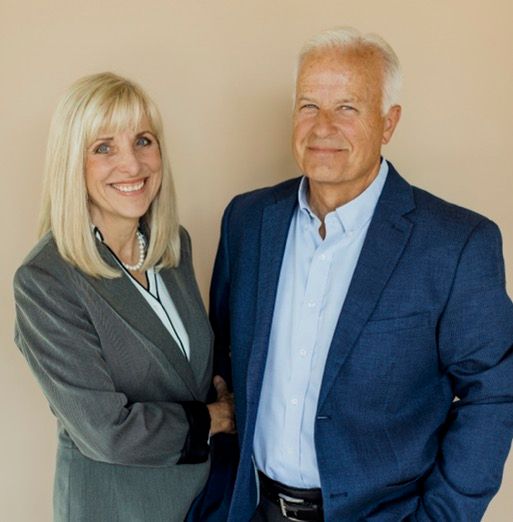 Kent Dunkley
Phone: 435-757-2506
Email: kent_dunkley@yahoo.com
Teri Dunkley
Phone: 435-757-2506
Email: dunkley.777@hotmail.com